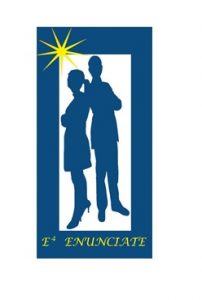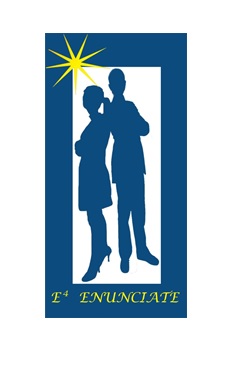 The Speech Trek Committee is ramping up its planning for the new Speech Trek Contest season with its first committee meeting of the year. The topic for the 2019-20 year is:
ARE MEN AND WOMEN TRULY EQUAL TODAY? OR ARE THE SUFFRAGETTES OF 1920 STILL SUFFERING IN 2020? 
 For over a century, women have been marching toward equality, starting with the Women's March of 1913 and continuing to the Women's Marches at present. With the approaching 100th anniversary of the woman's right to vote, this question is very timely and should be of great interest to the students!
The Speech Trek Contest will be held on Feb. 15, 2020. Workshops at the Elk Grove Unified High School District campuses to recruit students will begin in November 2019. This year Kathleen Deaver will join Shari Beck, Co-Director of the Speech Trek Committee and Ann Arneill, Co-Director of the Speech Trek Committee in conducting the workshops. We strive to get contestants from each high school. We look forward to another successful year! Any AAUW members interested in volunteering to work on the contest can contact Ann Arneill at 916-668-7371 or by email at ann@arneill.com.