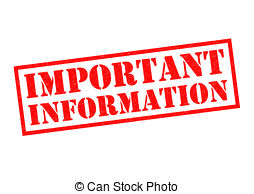 Our usual membership renewal forms will be mailed around April 20 but with a few important changes this year.
In the February Capital Ideas, we alerted Sacramento Branch members that all members are now required by national AAUW to renew dues through the Membership Payment Program (MPP). Association will no longer accept checks. This means that all dues (National, State and branch) must use the MPP invoicing system. To prepare, several members renewed membership last year and found it quite easy. Members just fill in their credit card number (including any donations to Association's Fund programs) and click "submit." Because Association absorbs the credit card fee, this system also saves our branch a considerable amount of money previously lost to credit card fees.
On April 20, in addition to the USPS mailed paper renewal form and instructions, there will be emailed invoices sent out to every branch member who has an email address. The member opens the emailed invoice, fills in the information, and submits payment directly to Association, with a copy to Membership Treasurer Sharon Anderson for maintenance of our local records.
For those who want to make donations to our local programs such as Speech Trek, Tech Trek, Scholarships, NCCWSL, etc., a check or credit card number will need to be included with the mailed membership renewal form. (This is essentially the same renewal form that you see every year.)
Look for more information about this process in your email inbox from Membership Treasurer Sharon Anderson as we approach the due date. Additionally, all Board members will be available to assist people who need help with the emailed invoices, although we don't expect you to have any difficulty. For members who do not have email and cannot receive an emailed invoice, information will also be mailed in plenty of time to proceed with renewal.