Membership News By Donna Holmes and Marty McKnew
By the time you receive this newsletter you should have received your new directory.  If you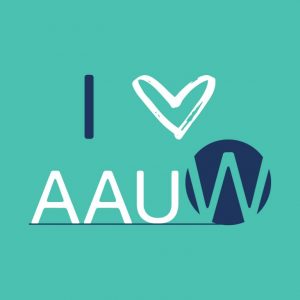 have not or want to purchase an additional copy for $5 please contact Donna Holmes at (916) 402-4714.
The following new members are listed in your new directory so feel free to reach out to them:
Please welcome new member Linda Howard, previously a member of the Roseville Branch.  Linda is a retired teacher and has also worked as a real estate broker.  She is interested in evening book groups and singles dining out.  Linda is located in Carmichael.
Our second new member is Stephenie Moczydlowski and she lives in Fair Oaks.  Stephenie is a retired nurse case manager and is interested in Public Policy as well as most of our interest groups!  She has been an active participant at two of the Great Decisions I.
We will be updating the Membership website as soon as possible.  Additionally, with Karen Burley's help, the directory will also be posted in the members-only section of the website.
See you on Zoom for September's Showcase or in PERSON at the Ice Cream Social in October and remember to bring prospective members who may join for the reduced rate of $69.50 for joining at an event.