Public Policy News By Arlene Cullum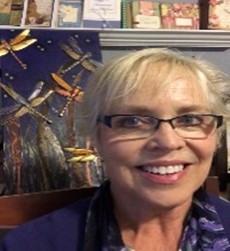 The 2021 Legislative session in California is in the final stretch … In August, bills must be finalized to make their way to the Governor's desk in September. California AAUW is now following 39 bills of which five are considered the highest level for advocacy.  Of those, a few are two-year bills.  Here are the primary bills for this session:
AB92 (Reyes): Child Care Family Fees — AAUW IS A CO-SPONSOR
This bill would waive all family fees for low-income families, using federal funding, through Oct. 31, 2022.  After that, the bill would create an equitable sliding scale for family fees, relieving the burden on working families struggling to pay for daycare.  AAUW is a co-sponsor of this bill, along with three other organizations.  There is no opposition.
SB62 (Durazo): Garment Worker Protection Act
SB62 would expand and strengthen enforcement of wage-theft liability in the garment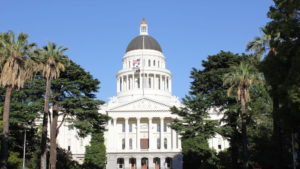 manufacturing industry, ensuring that retailers cannot use layers of contracting to avoid responsibility under the law.  By eliminating the piece rate in the industry while still allowing for bonus and incentive payments, this bill would ensure that workers are paid for all the time spent working.
SB373 (Min): Consumer Debt: Economic Abuse
This bill would prohibit debt collectors and creditors from being able to collect from an individual when that individual can demonstrate that the debt was incurred through economic abuse.  It also would prevent the debt from being reported to credit agencies.  This will be a two-year bill.
You can stay involved! Be sure to sign up online for the 2 Minute Activist on the Sacramento AAUW Website!  Also, if you would like to track the bills of this legislative session, please visit the California AAUW website (www.aauw-ca.org/documents/2021/04/bill-tracking.pdf/).