What's New with AAUW Sacramento
AAUW Sacramento presents:

A Glimpse of the Future
We hope you enjoyed our Glimpse of the Future on May 15, 2021, with a big thank you to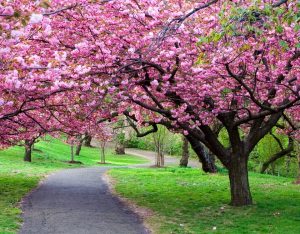 our speakers: Speech Trek winner Saher Haidari and Councilwoman Katie Valenzuela. We welcome the new officers for the 2021-2022 year.
Looking ahead to the 2021-22 program year, please save the following dates for the Fall 2021 programs:
Saturday, Sept. 11
Saturday, Oct. 23
Saturday, Nov. 13
Saturday, Dec. 11
Renewal
If you have not yet renewed, please renew now. You should have received the renewal materials in the mail and via email. We are planning a great year ahead that you will not want to miss! As the pandemic recedes, we look forward to having our Interest Groups back in full swing.
Have a wonderful Summer!
AAUW's Action Network
AAUW Sacramento encourages all members to actively support and engage with AAUW's national public policy directives to achieve equity for women and girls. To access AAUW's Action Network, especially the Two-Minute Activist, click here.
AAUW's Work Smart Program
To learn about and share AAUW's Work Smart Program, which provides women with tools to successfully advocate for themselves, click here. Help close the pay gap for women everywhere.