AAUW CA FUNDS EVENTS COMING SOON! By Charmen Goehring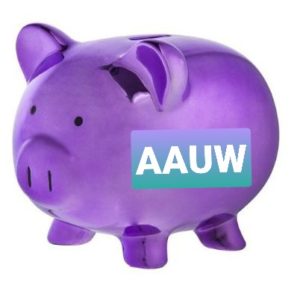 Mark your calendars for the inspiring AAUW Funds Events on Zoom on Oct. 23, 2021, and Oct. 30, 2021, both at 10am. We have more than 30 recipients of AAUW grants and fellowships in California and because of the online format, you will have a chance to hear from most of them. The women share their research and how our Funds awards are meaningful to them. Usually, luncheons — two in Northern California and one in Southern California — are held. Being on Zoom makes them accessible to everyone, with no driving and free!! I would like to suggest that you might donate to the AAUW Greatest Needs Fund in lieu of purchasing a luncheon ticket!
You can find out more and register at https://www.aauw-ca.org/aauw-2021-fund-events/ .