Membership Renewals and Donations By Sharon Anderson and Liz Jordan
Sharon Anderson, membership treasurer, and Liz Jordan, finance director, want to thank the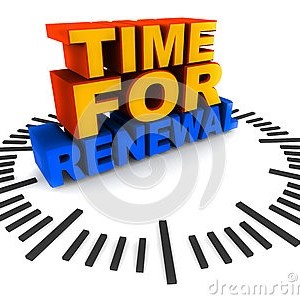 members who have so eagerly renewed their membership and made significant donations to our branch outreach programs, and to our Dues Assistance Fund and General Branch Operations Fund.
As of the date of this writing, May 15, 2021:
107 branch members have renewed membership on time. Thank You!
49 renewing members used the convenience of online renewal. Last year, at the end of renewal season, a total of 41 members used the national Membership Payment Program (MPP). Conclusion: we are already more efficient this year, in mid-season than we were last year at the end of the renewal season.  This saves hours of branch volunteer time. Good Job!
Members have generously donated $7,006 to our local branch activities!
Many of our 50-Year, Honorary Life members (MBHL) who do not have to pay branch dues, faithfully send in their $20. We are so appreciative.
The deadline to renew is June 1. Because our newsletter comes out very close to this deadline, we urge every member:
If you have not yet renewed, do so as quickly as possible.
Whether renewing online or by check and snail mail, all members should return their Renewal Form to Sharon Anderson to update contact information. Did you find that conveniently addressed envelope?  If you can't find it, Sharon's address is in the directory.  Her contact info is 916-396-9790; aauw@att.net.
The renewal process requires many hours of volunteer time:
Making trips to the bank to deposit checks.
Updating membership and bank records (lots of data processing).
Notifying Interest Groups and branch committees of members who have indicated an interest in their area of responsibility
Calculating next year's branch budget, which is based on dues collected.
Updating and preparing the branch directory starting July 1
Printing and mailing the directory to the membership in early August.
Sharon Anderson and Liz Jordan want to thank all members for their timely renewal and for the generosity of their donations to local and national needs. Thank you!