Membership Renewal By Donna Holmes and Marty McKnew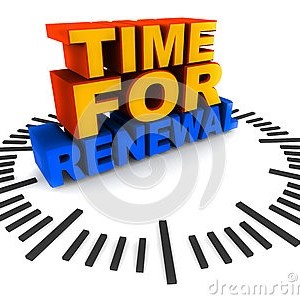 Welcome to renewal time!  National dues are increased to $67 while State and Branch dues remain $20 each for a total of $107.
You have until June 30 to become a paid life member at the old rate for a savings of $100.  Simply pay $1,240, 20 years of National dues, and never have to pay again!  The whole amount is tax deductible in the year paid.
Fifty-year members do not have to pay any dues anymore.  In our branch, 20 percent of our members are life members.  Look for an eblast in April on renewing your membership.
Lots of hugs,
Donna & Marty