AAUW Funds Afternoon By Donna Holmes
Please join us for the annual Capitol Counties Interbranch Funds Meeting
Saturday, January 30, 2021 – 2:00 PM to 4:00 PM
FREE Via Zoom which opens at 1:45 PM
Register on Eventbrite to get the Zoom link:
https://www.eventbrite.com/e/aauw-interbranch-ibc-meeting-tickets-136362141837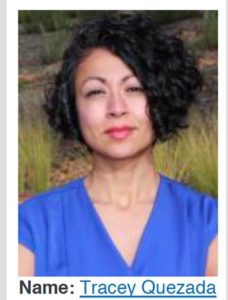 Our speakers are: Tracey Quezada a documentary filmmaker and journalist. She has produced and edited documentaries that address the school-to-prison pipeline, immigration and race in America. Her current documentary examines one of the most taboo issues of our time—child sexual abuse—an issue that the U.S. CDC has called a "public health crisis." Her research investigates the fundamental systemic and structural issues that contribute to society's failure to grapple with intergenerational sexual abuse.
And, Elizabeth Kopacz's research  examines the relationship between popular genetic and transracial Korean adoption, and the structures informing kinship, identity, memory, narrative and loss. Through an analysis of state archives, digital communities and the emergence of the "DNA cousin" relationship, she explores the ways in which adult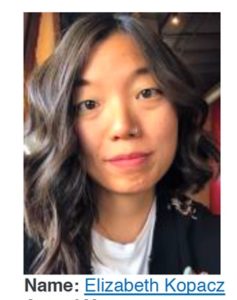 Korean adoptees reckon the unknown and unknowable in personal and community histories. During the fellowship year, she will focus on dissertation writing.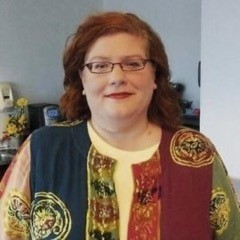 Plus, guest speaker Lisa Maatz! Lisa M. Maatz is a nationally sought-after speaker, writer and political analyst. Maatz was with AAUW from 2003 to 2017. During that time, she also spent 16 months serving concurrently as the interim director of the AAUW Legal Advocacy Fund.