Leadership Slate Approved by Branch By Liz Jordan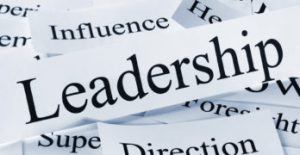 At the April 9, 2022, branch meeting, members unanimously approved the partial slate of officers provided by the Nominating Committee.  The attending members voted for Susana Mullen as finance director and for Carole Cline as secretary.  These members will assume their roles on July 1, 2022 and will serve for a two-year term.
The Nominating Committee was unable to find anyone to serve as president or as program director for the next two years.  In addition, the Nominating Committee chair, Liz Jordan, admitted that the committee was distracted with the crises of a leadership deficit, so they overlooked their responsibility to name three new members to the 2023 Nominating Committee.  Three members will be named at date to be determined.